I make handcrafted bespoke pieces of Orgonite from my workshop in Lytham St Anne's.
I only use pure metal powders, high-quality crystals and pure quartz crystal powder in the orgonite I make.
I am a Reiki Master and have been working with crystals and Reiki for over 15 years all the Orgonite I make is treated with Reiki and healing intention.
I first heard about Orgonite when I was looking for a kind of crystal that would help protect me from EMF (electromagnetic frequencies) and Low Energy Vibrations.
This led to a lot of research, the beginning of me making Orgonite, and in turn the birth of this website.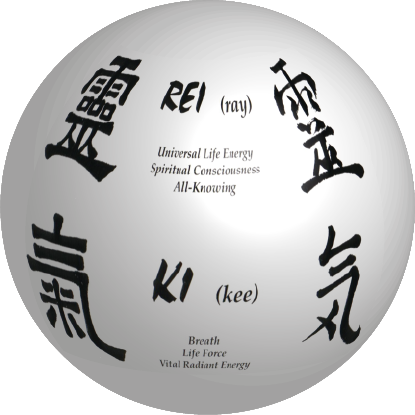 Rose Quartz Pyramid of Giza
£45.95
This Pyramid is made up of three different tiers, the first is a layer of Violet Orgonite, a mixture of Brass metal powder and quartz crystal powder. The Pyramid has a quartz point running through all three layers, it is wrapped in an anti-clockwise copper coil and is infused with Reiki, whilst it is wrapped.
The Second or crystal layer of this Pyramid is Rose Quartz, the energetic properties of rose quartz is simply that of unconditional love, and Divine healing. This clear pure crystal layer is the energetic motor of the Pyramid.
The Third layer is Iron Sun Orgonite, a mixture of Iron metal powder, quartz crystal powder and Himalayan rock salt. Iron is used here for it's grounding and magnetic properties, by using Himalayan Rock Salt all the trace minerals and metals on our planet are represented.