My Thoughts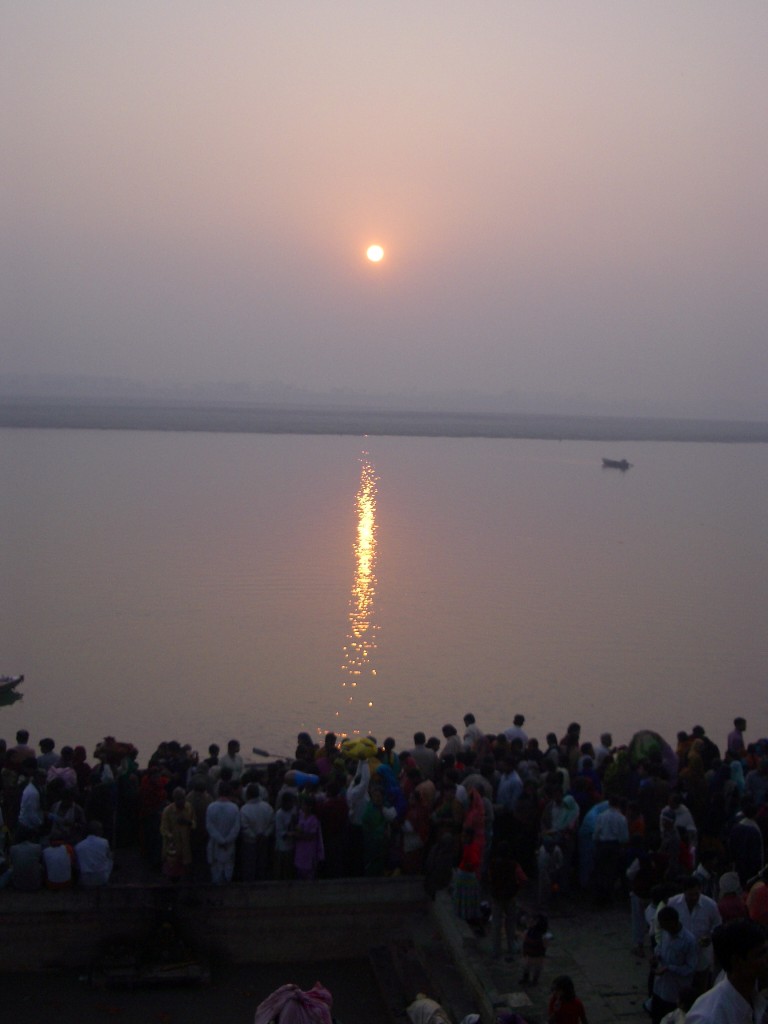 The more I researched and looked into Orgone and Orgonite the more benefits I heard of people reporting using it.
The more I looked into the work of Dr. Wilhelm Reich and other researchers the more scientific evidence I found for the existence of human bio-electrical fields, which Reich would later call Orgone energy or as a martial artist would understand it Chi, Qi, Ki or in the yogic tradition Prana.
Having started doing yoga and martial arts at a very young age the idea of Chi, Qi, Ki or Prana was a simple one for me to understand. I remember seeing as a child my mother being treated by an acupuncturist (now a recognised treatment) and they explained to me that they used the natural meridian lines to boost the Chi in the body to aid healing.
Yet still, mainstream science denies the existence of such things how could this be? It made no sense to me. What I found was yes there has been scientific study into all of these energies however for one reason or another it has been kept out of the mainstream, and the scientific establishment refuses to take on board something, which their model of existence does not accommodate. Western medicine still cannot explain how acupuncture heals, neither can it explain the video of Qigong healing cancer on the left.
Rupert Sheldrakes The Science Delusion
The scientific community instead would rather label modern thinkers as heretics a most recent example of this would be the work of Dr. Rupert Sheldrake and his theory on 'morphogenetic fields" this provides a dynamic, energetic explanation for inheritance, making the biochemical DNA theory unnecessary. Editors at the 'academic" magazine "New Scientist' called Sheldrake's book 'the best candidate for burning ' they had seen in a while.
Sound familiar? Over six tonnes of Reich's publications were burnt by order of the US federal court.
In essence, I do not believe that the worldview of philosophical materialism as critiqued in Sheldrake's ted talk (above)  This defines mine and your consciousness as nothing more than a chemical reaction that takes place inside the brain;  and in fact doesn't accept the existence of consciousness at all.
In Sheldrakes own words "we know so little about our own minds that where our images are is a hot topic of debate within consciousness studies right now "
In my opinion, it would be foolish and dogmatic to ignore the different cultures around the world that for thousands of years have talked about some form of cosmic life force energy; it does seem strange to me that modern people seem so willing to throw away the knowledge of our ancestors yet, for example, we still don't know how to build a pyramid. Looking back through the ages here are more different names for life force or Orgone energy.
In Africa the Kung San people of the Kalahari Desert – Num
In North America the Lakota (Sioux ) – Ni
In Hawaii the healers are known as 'Kahuna Ha ' masters of the breath – Ha
The sixth century BC Anaximenes of Miletus 'everything emerges from breath that condenses into matter and finally all things dissolve back into breath-like energy again"
In Hebrew Ruach Ha Kodesh – The Breath of God
In Latin Spiritus Sancti – The Breath of God
In Greek Pneuma – The Vital Breath
In Christianity – The Holy Spirit
In Islam – Nafas – Allah's own breath
Ancient Egypt in praise of Amon 'Your colour is light, you breath is life.. your body is a breath of spirit for every nostril, we breathe through you in order to live.
Some fifty to sixty thousand years ago the Aboriginal people of Australia were cultivating life force energy; concentrating on a point four inches below the navel where "the cord of the great Rainbow Serpent lay coiled"